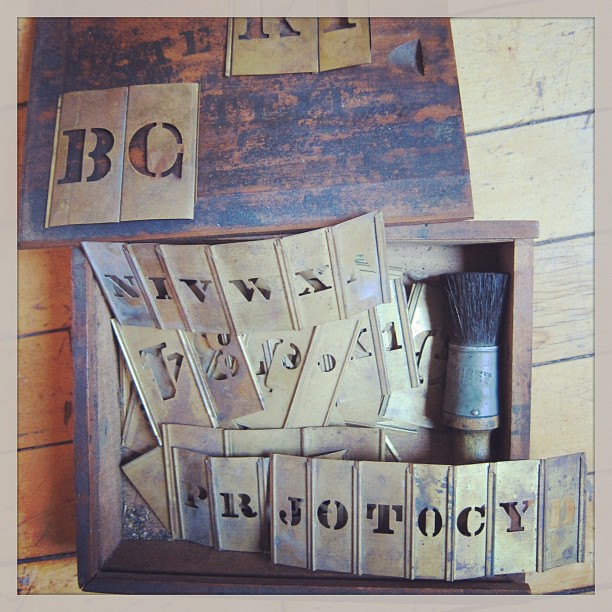 CLASSES (sign-up info. soon)
What's On Tap: Tending To Your Creativity (October)
Do you long to write and wish it came more naturally? In this class we will write lots of stories, first from memory and then from imagination, with methods you'll be able to use for the rest of your life. Writers of all types—poets, novelists, essayists, cartoonists, and novices—will benefit from our exercises in spontaneous creativity. This is not a craft class and we will not critique manuscripts, so leave your worries about story arc and onomatopoeia at the door. No experience required; just a longing to write creatively and a willingness to work hard. No laptops please. Do bring a notebook and a pen.
Bio: Oliver Bendorf's writing and comics have been published in or are forthcoming from Best New Poets, Blackbird, Indiana Review, Mid-American Review, Ninth Letter, The Rumpus, and elsewhere. He holds an MFA from University of Wisconsin-Madison, where he taught creative writing and edited Devil's Lake. He believes in kindness and the National Parks.
The ABC's of Creative Writing (November)
This three-week course will introduce you to three different genres in creative writing: fiction, poetry, and creative nonfiction. Each week we'll focus on a particular genre, learning some of the basics and how it's different from the others. This course provides an excellent introduction to anyone who wants to get started (or get back to) writing creatively, and also for practicing writers who would like to explore other genres.
Bio:
Rita Mae Reese is the author of The Alphabet Conspiracy. She has received a Paumanok Poetry Prize, a Rona Jaffe Foundation Writers' Award, a Stegner fellowship, and a "Discovery"/The Nation award. She teaches creative writing for Stanford's Online Writers; Studio. She is currently working on a book about Flannery O'Connor entitled The Book of Hulga. You can visit her at ritamaereese.com.
Readings (more info soon)
Cathryn Cofell and Moises Villavicencio Barras - Sunday, October 6 1:00 Poetry Reading
Emiko Onuki-Tierney, Kamikaze Diaries Tuesday, November 12 7:00
Kelly Harms: THE GOOD LUCK GIRLS OF SHIPWRECK LANE - November 6 - Wisconsin Book Festival Event 7:00
Echolocations - Saturday, November 16 1:00 Poetry reading